Controlled nitriding is a powerful heat treat process that can enhance the properties of your stainless steel. In this article, we explore what nitriding is, the benefits it offers, and why it's a game-changer for stainless steel applications.
A DEEPER LOOK AT NITRIDING
Nitriding is a surface hardening process that strengthens the outer layer of your parts/applications. By diffusing nitrogen to the surface, it creates a strong bond with iron and alloying elements, such as chromium and aluminum. The result? Hard metallic nitrides that boost the part's durability.
Nitriding is carried out in the 415°C-600°C (779°F-1112°F) range, ensuring an efficient process characterized by uniform diffusion, minimized distortion, controlled process time, and reduced energy consumption.
THE ADVANTAGES YOU CAN'T IGNORE
Nitriding offers a range of advantages:
Increased Surface Hardness with a Ductile Core: It combines hardness with toughness, making your components more resilient.
Lower Temperature, Less Distortion: Nitriding is performed at lower temperatures compared to carburizing, resulting in reduced part distortion and excellent dimensional control.
Green Technology: Nitriding is an environmentally responsible surface hardening method, generating minimal waste and pollution, aligning with green manufacturing practices.
Corrosion Protection: Nitriding may marginally affect corrosion resistance, but our patented controlled process minimizes this effect.
ELEVATING STAINLESS STEEL'S PERFORMANCE
The primary reason for nitriding stainless steel is to enhance its surface hardness, improving wear, galling, and fatigue properties. It's important to note that nitriding can reduce corrosion resistance in stainless steels due to the removal of chromium oxide during the process. However, a lower-temperature process like
Nano-S™
can help preserve corrosion properties in certain applications.
WHAT STAINLESS STEEL GRADES CAN BE NITRIDED?
Nitriding is a versatile process applicable to various stainless-steel grades, including 303, 316, 410, 431, 422, 17-4PH, and 15-5PH.
Where Nitriding Shines
Typical applications for nitriding stainless steel include inserts, pins, gears, rings, valve stems, pinions, and more.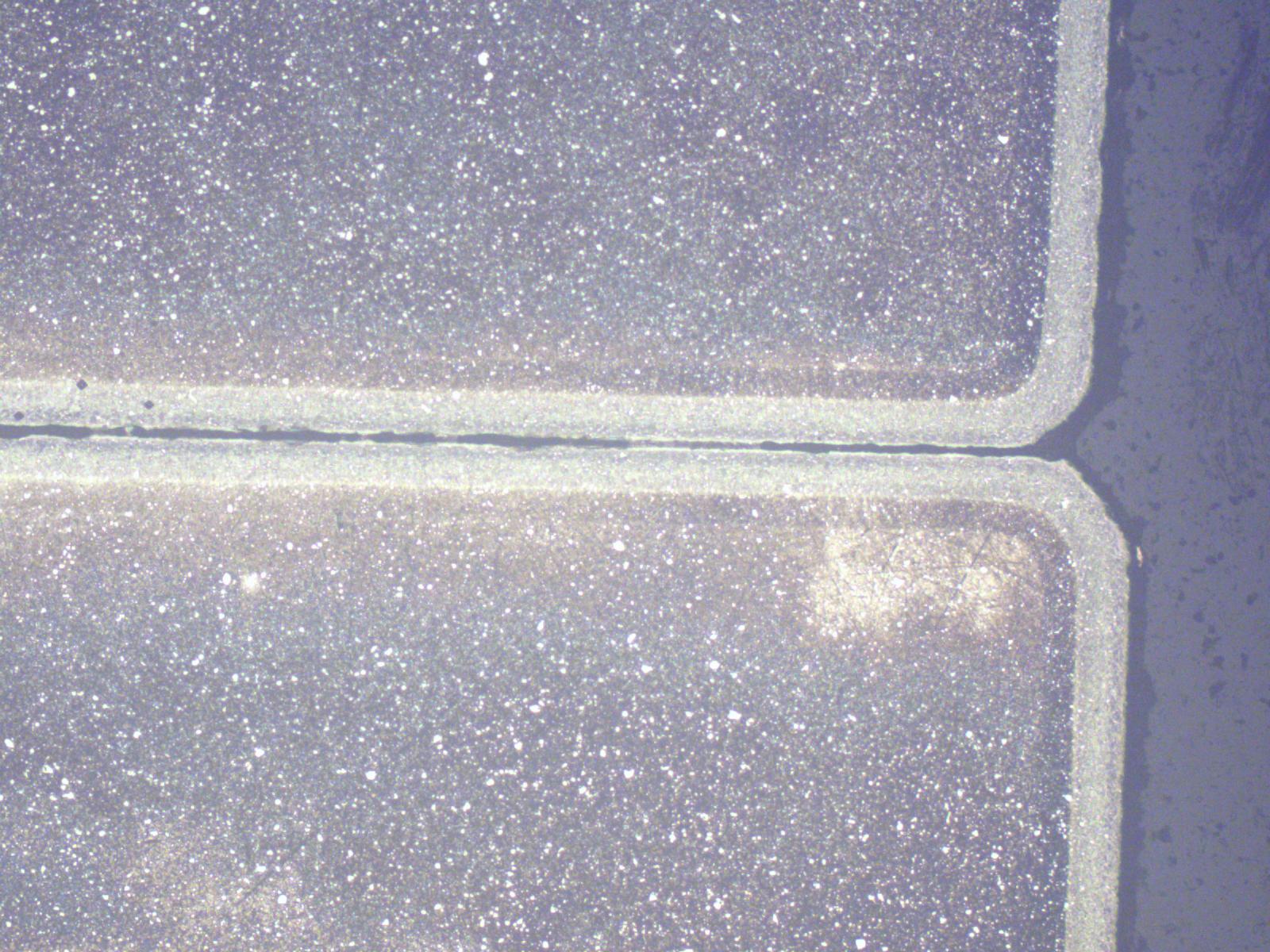 Cross section of piston ring with a 75-micron visual case and a white layer of less than 5 microns. Due to its high chromium content, stainless steel tends to develop very hard nitride layers, making it important to control diffusion case and white layer.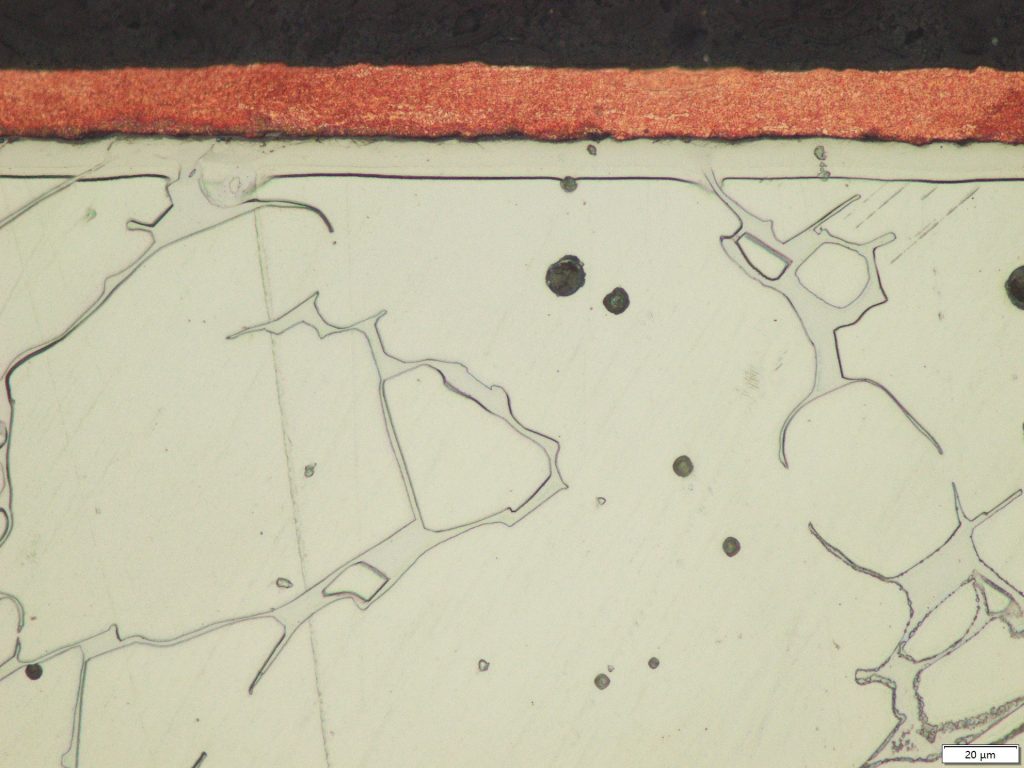 Microstructure of a pump housing made of cast 316L stainless steel and undergone a low-temperature nitriding (S-phase) treatment to improve wear resistance.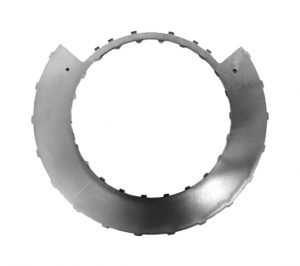 The insert shown above, a component of a finger meter used for agricultural seeding purposes, has undergone nitriding to improve its wear resistance.
Nitriding aerospace engine bearings improves abrasive wear resistance.
Ready to unlock the benefits for your business? Get in touch with our