Nitrex, the only fully integrated solution provider in heat treatment, and Linde a leading global industrial gases and engineering company, are celebrating over 13-year collaboration that now spans Europe and North America.
This collaboration emphasizes both companies' positioning in terms of technology, digital, and green footprints. It also solidifies the synergy between them, increasing the value that they bring to their customers and each other. See what we can do for YOU!
"We called Nitrex in to assist the customer with some furnace problems. We were able to replace the furnace's whole control system, and scrap rates dropped drastically."
– STEVE MUELLER
Associate Director, Business Development
LINDE
A HISTORY OF COLLABORATION
Linde and UPC-Marathon, a division of Nitrex, formed their first marketing agreement in 2010 and have since grown stronger.
Over the last decade, the partnership has helped clients to resolve quality and safety issues, as well as achieve even higher performance through upgraded equipment and the best gas mixture and delivery systems—all of which lower long-term costs while delivering increased uptime and operational flexibility.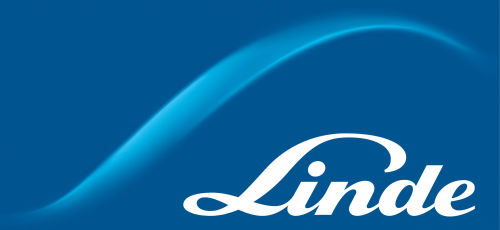 Linde is a leading global industrial gases and engineering company that lives its mission of making our world more productive by providing high-quality gases, gas applications, technologies and services which are making our customers more successful and helping to sustain and protect our planet.
For more information: linde.com
Looking for global heat treat partners who can help you do more and achieve more?
We've got the solution.
CANADA/USA: + 1 514 335 7191
POLAND: + 48 32 296 66 30
CHINA: + 86 510 8878 8627