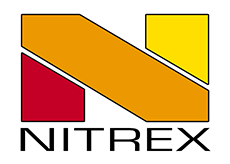 FOUNDATION OF NITREX
Objective: Set a new standard in computer-controlled nitriding and nitrocarburizing processes with revolutionary NITREG® technology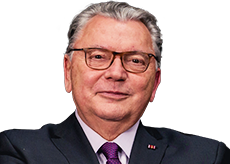 THE PATH OF GROWTH
Michel Korwin, Founder, takes the company on the path of growth, opening commercial heat-treating centers in Canada and the USA, as well as the sales and marketing of turnkey systems to OEM manufacturers.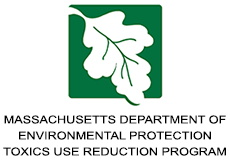 Nitrex Recognized for Green Initiatives
Nitrex receives Massachusetts Governor's Award for Outstanding Achievement in Toxics Use Reduction, which succeeds at reducing the ammonia consumption at the General Electric plant by 98%.
Nitrex was founded as a private Canadian company in 1984. The company started as a pioneer in computer control-based nitriding and nitrocarburizing with its proprietary technology NITREG®. Over the next two decades, the company grows in the USA and Poland, thriving thanks to its sustained efforts in research and development and bringing new technologies to the heat treating market like the ONC® technology that further enhances the corrosion and wear resistance properties of NITREG® treated steels and of NITREG®-C nitrocarburizing, an environmentally friendly alternative to salt bath nitrocarburizing.
Over the past 37 years, the company's ability to diversify its product and business portfolios as well as unlocking employee potential has made it one of the best-known players in the heat treatment market.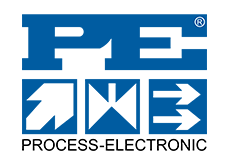 Diversifies Business Portfolio
Enters process control and automation market with the acquisition of Process-Electronic GmbH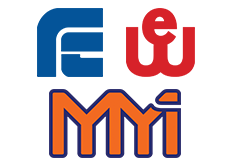 Continues Diversification Strategy
Grows process control business further, acquires US companies Furnace Control Corp (FCC), Marathon Monitors (MMI), and Waukee
United Process Controls is Born
Unifies the process and automation business operations in the USA under one banner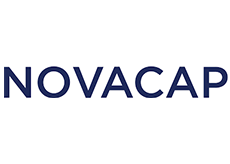 Canadian Equity Firm NOVACAP Acquires a Major Stake in Nitrex
Partnership accelerates future growth and operational enhancements with more investments in R&D and key regions.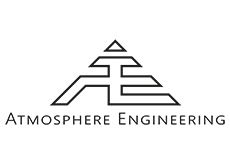 Growth with Acquisition
United Process Controls Grows with Acquisition of Atmosphere Engineering.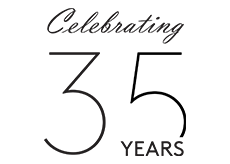 Anniversary
Nitrex celebrates 35 years of innovation and excellence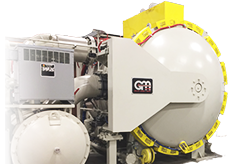 From Nitriding Turnkey Systems to Vacuum Heat Treating Systems
Acquisition of G-M Enterprises enables Nitrex to enter the vacuum furnace market and expand its turnkey system offerings.
Nitrex grows phenomenally during this period. The wider range of product offerings enables Nitrex to strengthen its leadership in the heat treatment Industry – our systems, technologies, and services are now applied in the precision parts, automotive, aluminum extrusion, defense, gears, tool & die, plastics, machinery, and many other industries. 
The company distinguishes itself by relying on the following elements:
• an unparalleled talent pool with skills, experience, and knowledge in heat treating
• a strong R&D performance and innovations in new markets and applications
• increasingly more proprietary technology offerings to current and new markets
• a strategic focus on customer service and exceptional product quality
• the pursuit of long-term portfolio and business diversification strategies and global expansion
Diversification becomes one of the company's key elements in growth along with global teams that come together harmoniously in a dynamic work environment to produce quality solutions that are second to none. The company's rapidly growing presence worldwide is further reinforced when Nitrex dives into the vacuum furnace market with the acquisition of G-M Enterprises.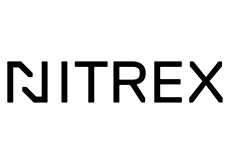 New brand identity
Unveils New Brand Identity, Marks Nitrex 2.0
Continuous Development of Global Expansion Strategy
Integration of AI/ML capabilities
In 2020, Nitrex unveils a new brand identity – Nitrex 2.0. This change comes at a time when the company is forging new paths, retooling its product portfolio to align it even more closely with customer needs and preferences, and seeking to present a more consistent look and feel across all brands. The move also charts a new path for the future of Nitrex: setting sights on global expansion, harnessing innovations in AI for existing and next-generation Nitrex solutions to bring competitive advantage and growth, and making more products stronger for longer than others dare to dream.
True to our founder's vision, Nitrex remains a value-based global partner, offering metal heat treating solutions, always ahead of our customer's expectations, and delivering innovative solutions that are built on proven science and technology to enhance material strength, optimize component performance, and improve business efficiency.