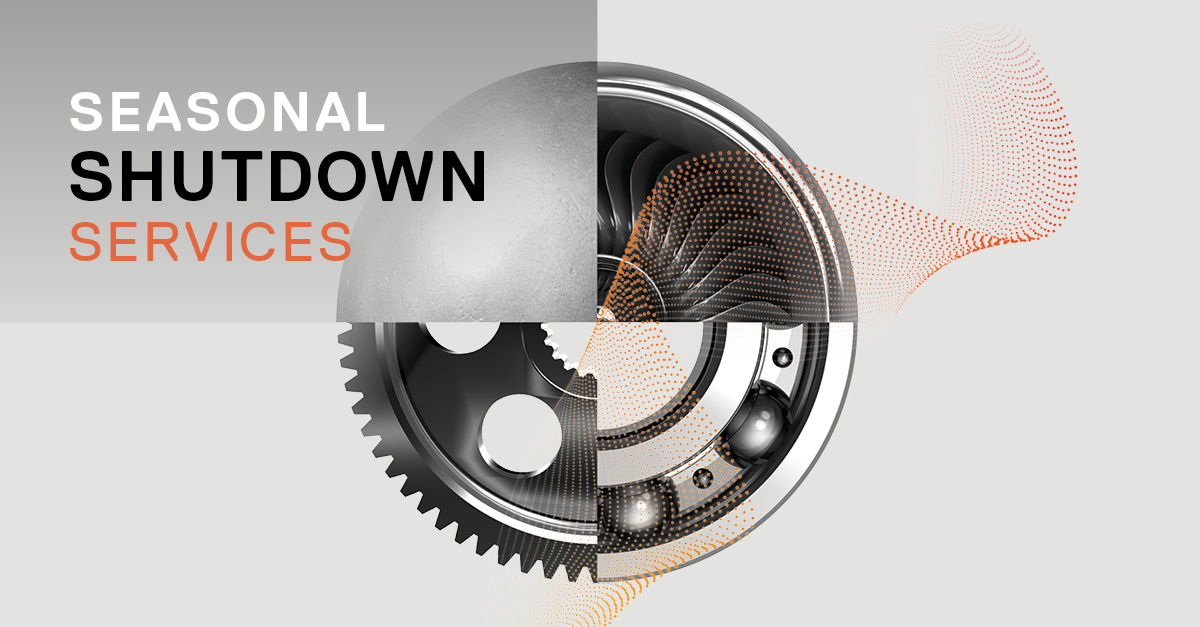 MAKE THE MOST OUT OF YOUR SEASONAL SHUTDOWNS
Plan ahead to avoid costly and unexpected interruptions. And remember, use only verified parts approved for use in maintaining your nitriding/nitrocarburizing system, vacuum heat treat furnace, or process control instruments and equipment to ensure their safe operation and long life.
Get the latest on spare parts, scheduled maintenance checklist, support services, and more. Download brochure.